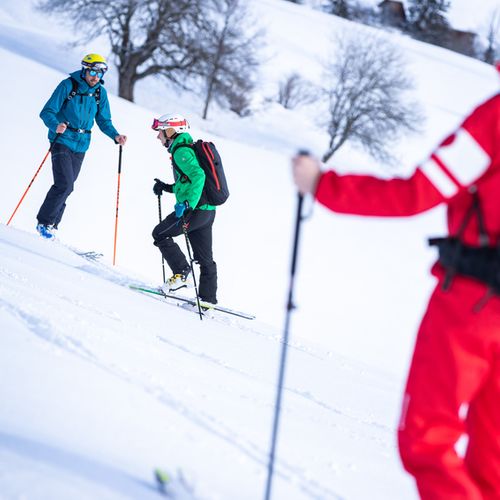 4 learners max
Vaujany Starting out
Discover the gentle pleasures of ski touring with a half day for beginners accompanied by a ski instructor who will advise you and make it a fun and friendly experience.

Level required: be able to ski parallel down a red run.


Halfday
Morning 9:00am to 12:
30pm OR
Afternoon 1:00pm to 4:30pm
Setting off from Vaujany or Villette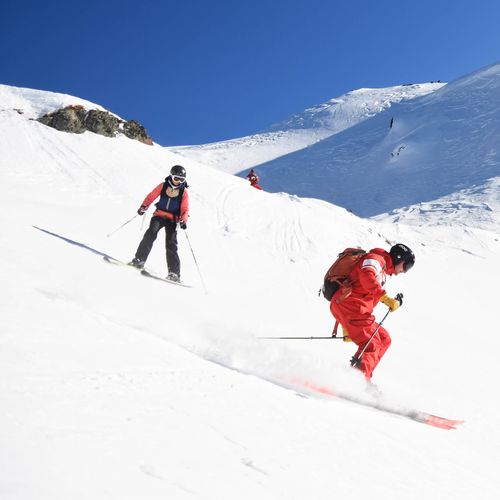 4 learners max
Vaujany great escape
For ski touring enthusiasts, enjoy a unique day accompanied by an instructor who is an expert on the mountain and the area, guiding you to the Col du Sabot, Rissiou, the Aiguillettes de Vaujany and more...

Level required: ability to ski down a black run and some all-snow skiing experience.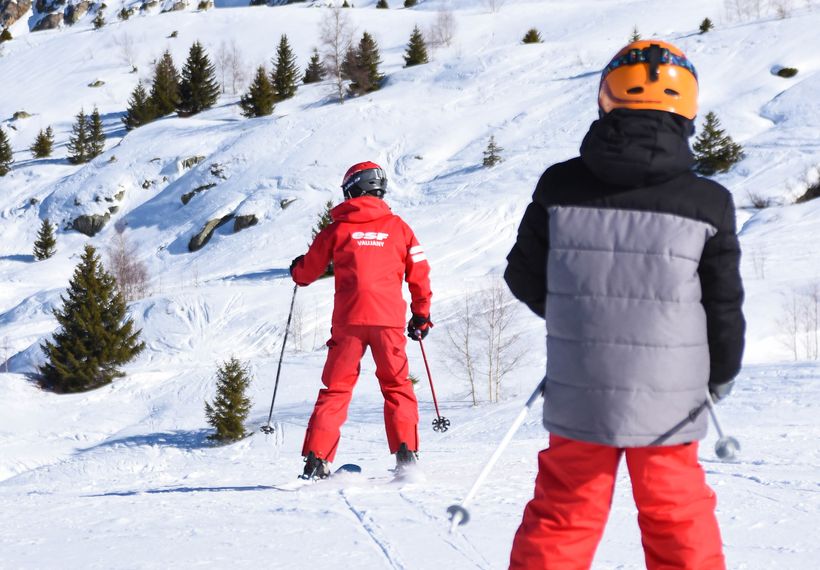 From 199€
Ski touring
morning or afternoon
4 learners max
On request
9:00am to 12:30pm OR

afternoon 1:00pm to 4:30pm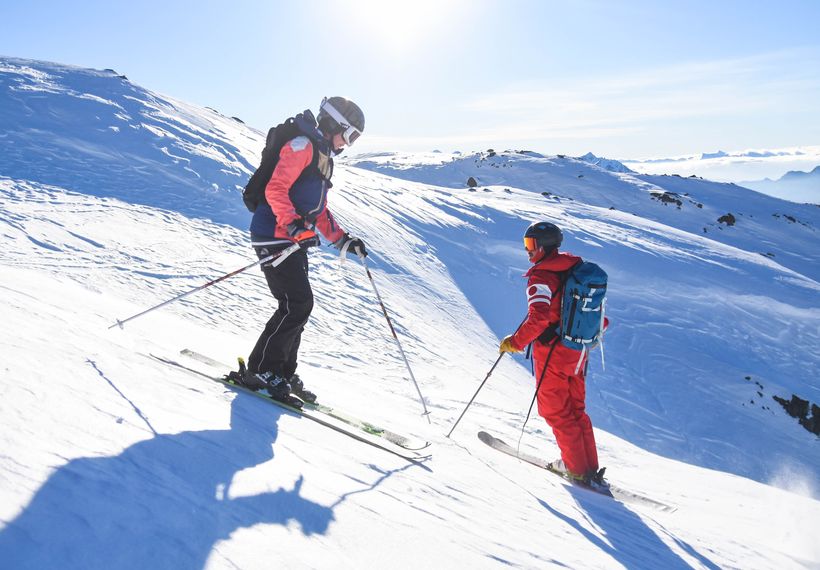 From 392€
Ski touring
full day
4 learners max
On request
9:00am to 4:00pm