Your child will discover snowboarding as well as the friendly and relaxed atmosphere of snowboard riders by joining our lessons!
Whatever their level, whether a complete beginner or a confident rider, your child will be put in the right group where they can have fun, make skiing friends, and really push themselves above and beyond!
Our ski instructors will help them to improve their technique and develop their style.
What are you waiting for? Take you board and come ride with us!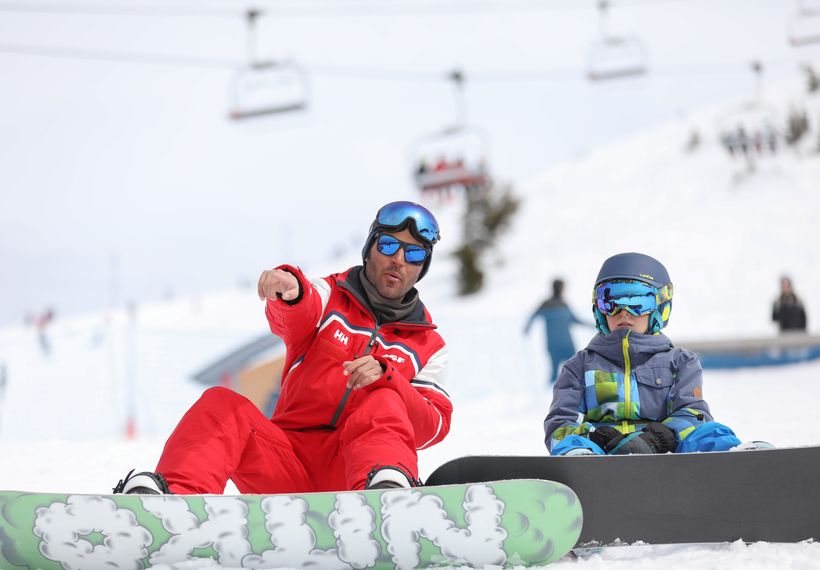 From 183€
5 or 6 snowboarding lessons
(during French school holidays)
afternoon
7 years and above
Sunday to Friday

2:15pm to 4:30pm

Jardin de Montfrais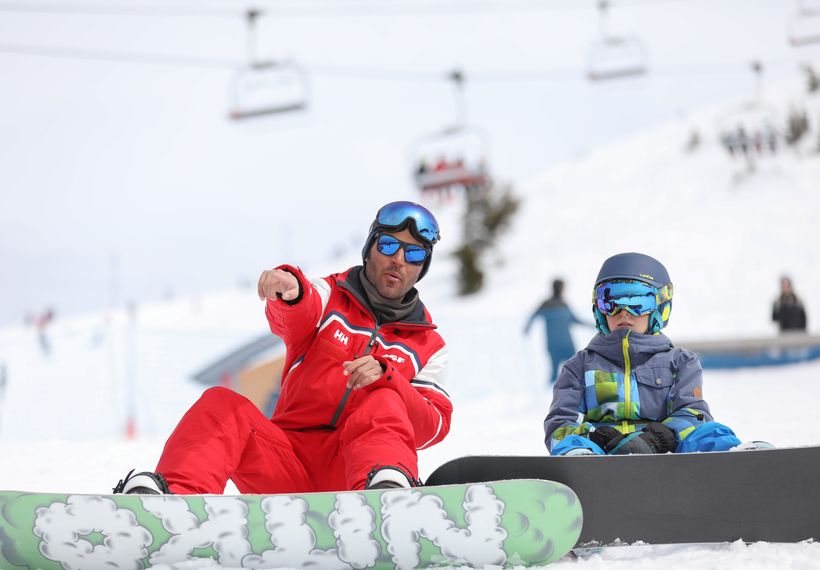 From 135€
3 snowboarding lessons (outside of French school holidays)

afternoon
7 years and above
Sunday to Tuesday
2:15pm to 4:30pm

Jardin de Montfrais