Free gliding!
From starting out to perfecting your technique, come and discover magnificent and often historic routes.
Real mountain and skiing pros, our ski instructors will accompany as you break free in your skiing or snowboarding, showing you the hidden gem locations of the resort safely.
We will train you how to use your equipment.
An ability test on the slopes to confirm your technical and physical level will be conducted in order to adapt the route to max out enjoyment.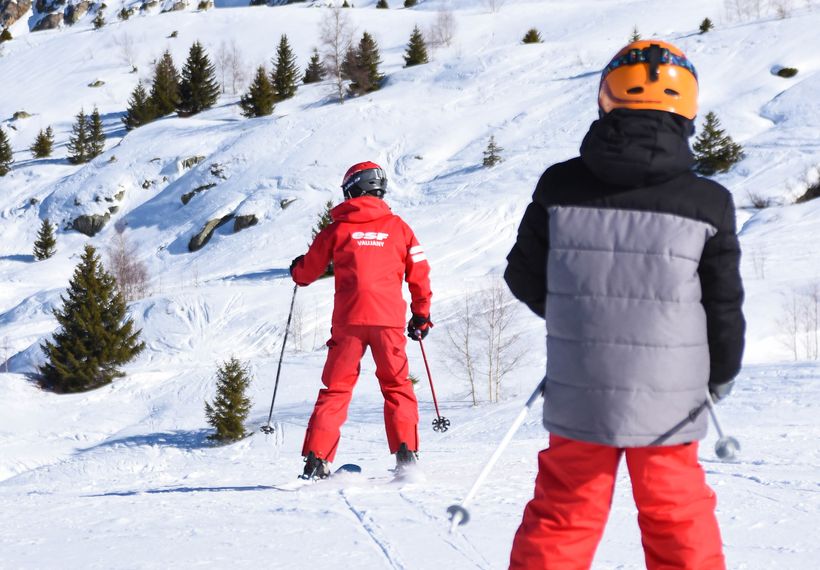 From 199€
Freeride private lessons
morning or afternoon
4 learners max
On request
9:00am to 12:30pm OR

afternoon 1:00pm to 4:30pm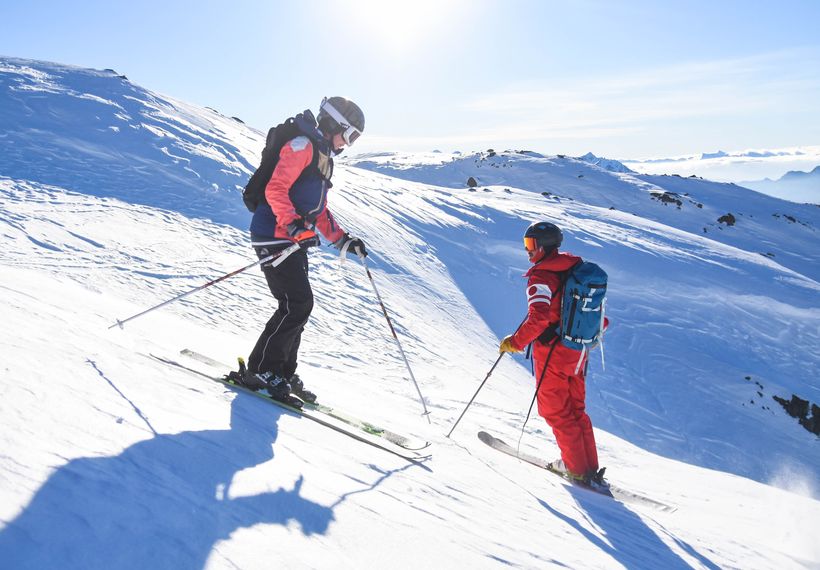 From 392€
Freeride private lessons
full day
4 learners max
On request
9:00am to 4:00pm